Specializing in motorcycles utilizing the S&S Big twin and evo engines.
ie:
- big dog motorcycles,
- american ironhorse,
- harley-davidson
- and custom builds.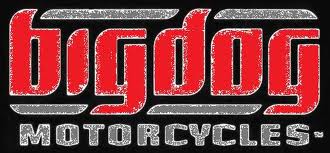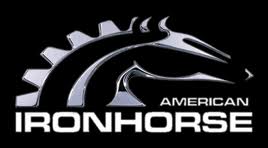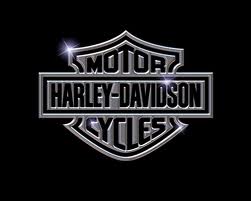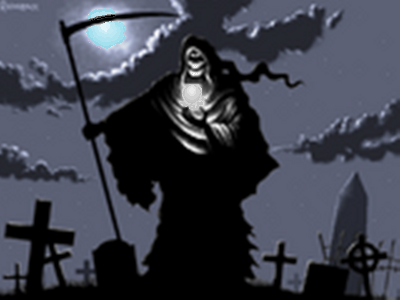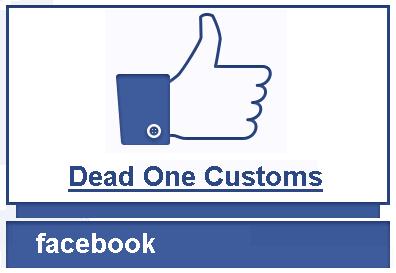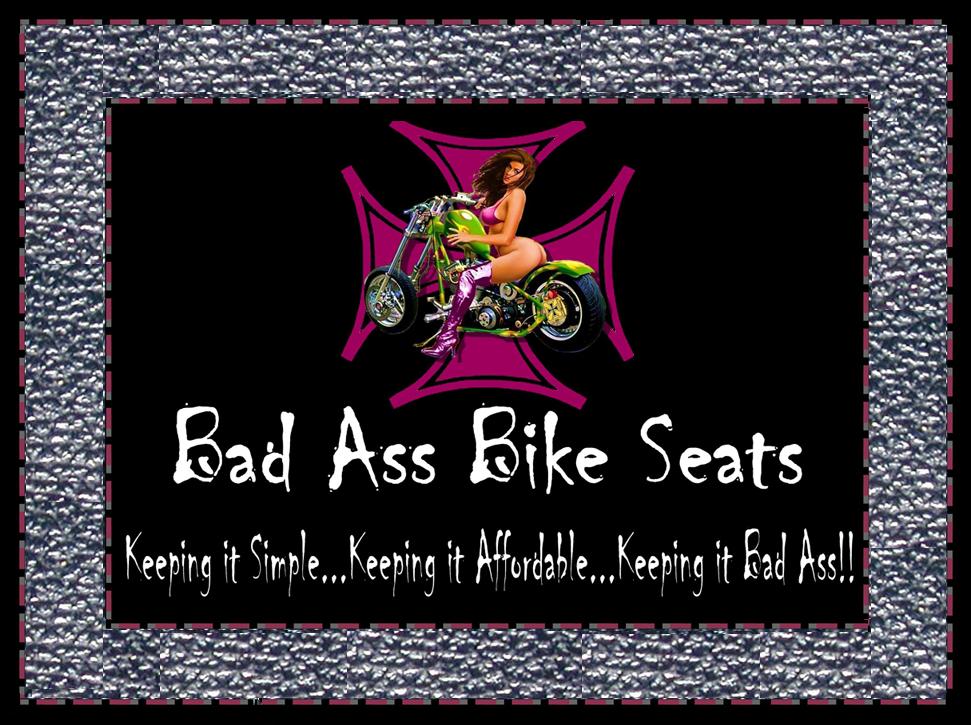 We STOCK What We Sell! NO Drop-Shipments!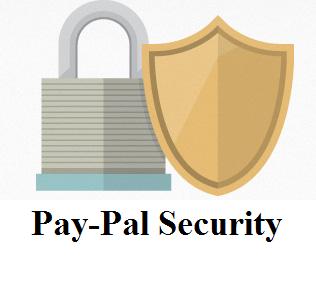 (NOTE: Unfortunately, "Previously" Recommended Service Centers have been removed from our listings due to the now known repeated sales of "INFEARIOR" NON-OEM BDM Components and UNETHICAL Business Practices and UNETHICAL "Personal" Action on FB! I'm Very Sorry, but we at DOC "cannot & will not" condone nor support these types of actions! )

​​

​​Bikecraft Custom Streetbikes
Owner - Marty
53 Governor Road
Mordialloc, Victoria 3195
Australia
Email: info@bikecraft.net.au

Cycle Tune Fresno
Owner - Gary Whitmire
2577 N Fowler Ave.
Fresno, CA. 93727
559-292-8435

Cyclpath Motorcycle & Machine
Owner - Jeff Carney
12700 NE 124th St, Suite 1
Kirkland, Washington 98034
425-825-7284


Full Throttle Custom Cycles
fullthrottle123@sbcglobal.net

​​​Haus of Trikes and Bikes
3130 N. Fry Rd. Suite 900
281-599-3480​

​​​​​​​​​​​​Motorcycle Performance Headquarters Inc.
​

​​
​​​​​​​​​
Open Roadz Bike Shop
Hours 9:00 AM - 6:00 PM CST
​
​R & B Cycles
Toni Anderson
1000 6th Avenue South
Nashville, TN 37203
615-752-6334​

Scooter's Performance
31615 Long Acres Drive
Sorrento, FL 32776
407 330-2056
website: http://scootersperformance.com/

​St George V Twin Motorcycle
email: stgeorgevtwin@yahoo.com​

​Studstill Motorcycle Service
Owner - Steve Studstill (Formerly Bikers Dream of Atlanta)
email: Stevestudstill@yahoo.com​

​
Strokers Dallas
Owner - Rick Fairless
9304 Harry Hines Blvd
Dallas, TX 75235
214 357-0707
website: http://www.strokersdallas.com/

Treasure Coast Auto Machine
Owner - Don Laird
1201 SE Railroad Ave.
Stuart, FL 34994
772-324-0926


​​

​​The TOP 2 Recommended BDM Service Centers in the WORLD!:
​​

Dead One Customs
Spring Grove, VA. 23881 (Richmond Area)
email: deadonecustoms@yahoo.com
website: http://www.deadonecustoms.com
forum: http://www.bigdogmotorcyclesUSA.com
FB Pages: - Big Dog Motorcycles USA​
- Dead One Customs​​

​Specializing in the following:
- General Repairs & Services
- Clutch & Trans. Repair & Service​
​- Performance UPGRADES
- BDM Electrical System Specialist
​- BDM OEM Electrical Parts Manufacturer​​​
- BDM ESC (Electrical System Controller) Manufacturer
​
- BDM OEM Parts & Cable Supplier
- Batteries and Tires​ Supplier
​- Custom Bike Work​
​​

American Motorcycle Performance and Repair
Orchard, TX 77464 (Houston Area)
Phone: 832-217-9043


​Specializing in the following:
- General Repairs & Services
​- Clutch & Trans. Repair & Service​
- Batteries, Tires​ and Parts Supplier
- Performance UPGRADES
- Machine Work ​​
​​- Custom Bike Work

Other Recommended Service Centers:



​​